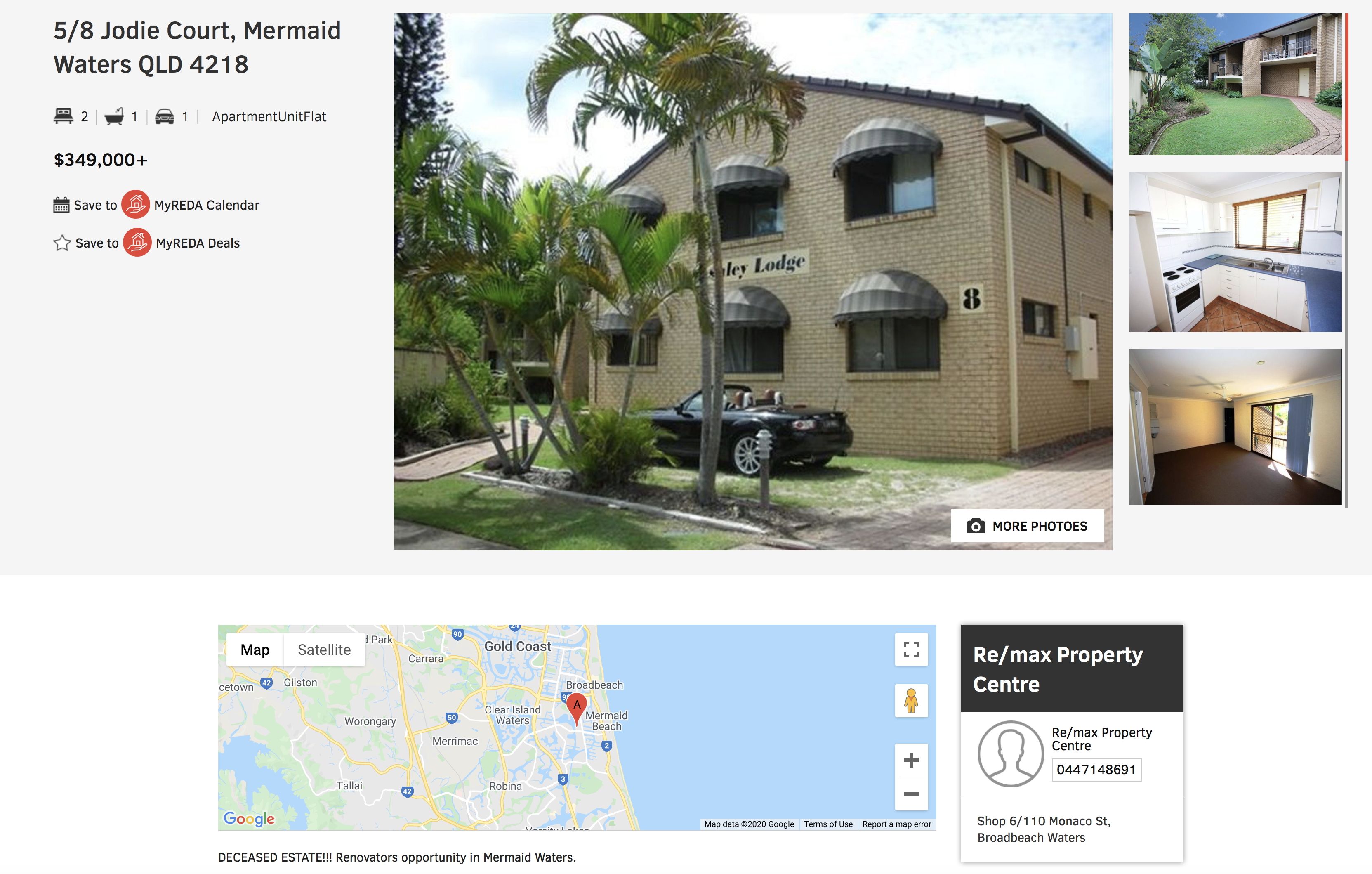 Mortgagee in possession Deal !!!
Golds Coast is seeing a boom in prices at the moment and finding a good buy is proving more difficult in a great location.
A bit of work required, but the huge upside for the positive cash flow property of 7% or more, to add to a portfolio with the potential for capital growth as well.