Castlemaine Vic
(Double blocks/ Multiple lots)
1.) WEBSITE CATEGORY
Double blocks / multiple lots
2.) OPPORTUNITY
Vendor just wanted land sold without doing work to make 4 lots.
3.) RESULT
4 lots
Net profit $350-
$400,000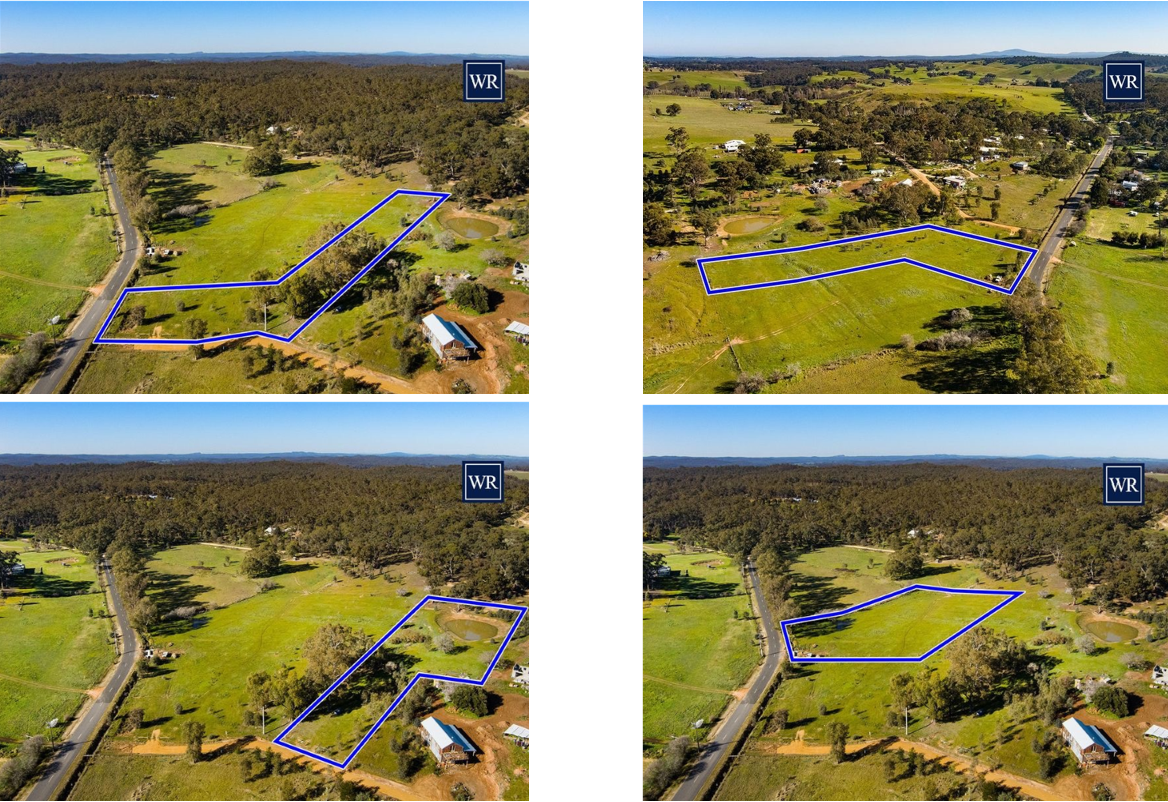 Purchase price $470,000 May 2020
174-182 Vaughan Springs rd, Yapeen Vic , purchased as 2 contracts :5 lots $235,000 4 lots $235,000
Total 9 lots, constrained access was why vendor sold in 2 parcels. Easier for the Vendor to sell off this way, rather than do some minor works to create 4 lots. Minor works ( Crossover, Fencing, LCA soil report, surveying) $40,000 costs.
Double blocks/ Multiple High demand area lots
Crossover constructed creating legal access to 2 lots, (Cost $12,000)
Power pits already in place
Water available
LCA soil reports

Summary: Double block/multiple lots website category finds these property deals."key to making this deal successful".
High demand region of Victoria, low supply of land for sale.
No Council planning overlays, zoned township, services to all lots.
The vendor is happy to sell as 2 lots.
Creative thinking allowed us to fully utilise the true value of the land.
Our Purchase was completed the same day the property was listed for sale at the full asking price.
Due diligence/homework on comparable land sales in the area.
Knowing the re-sell values of each lot.
Understanding planning and building requirements.