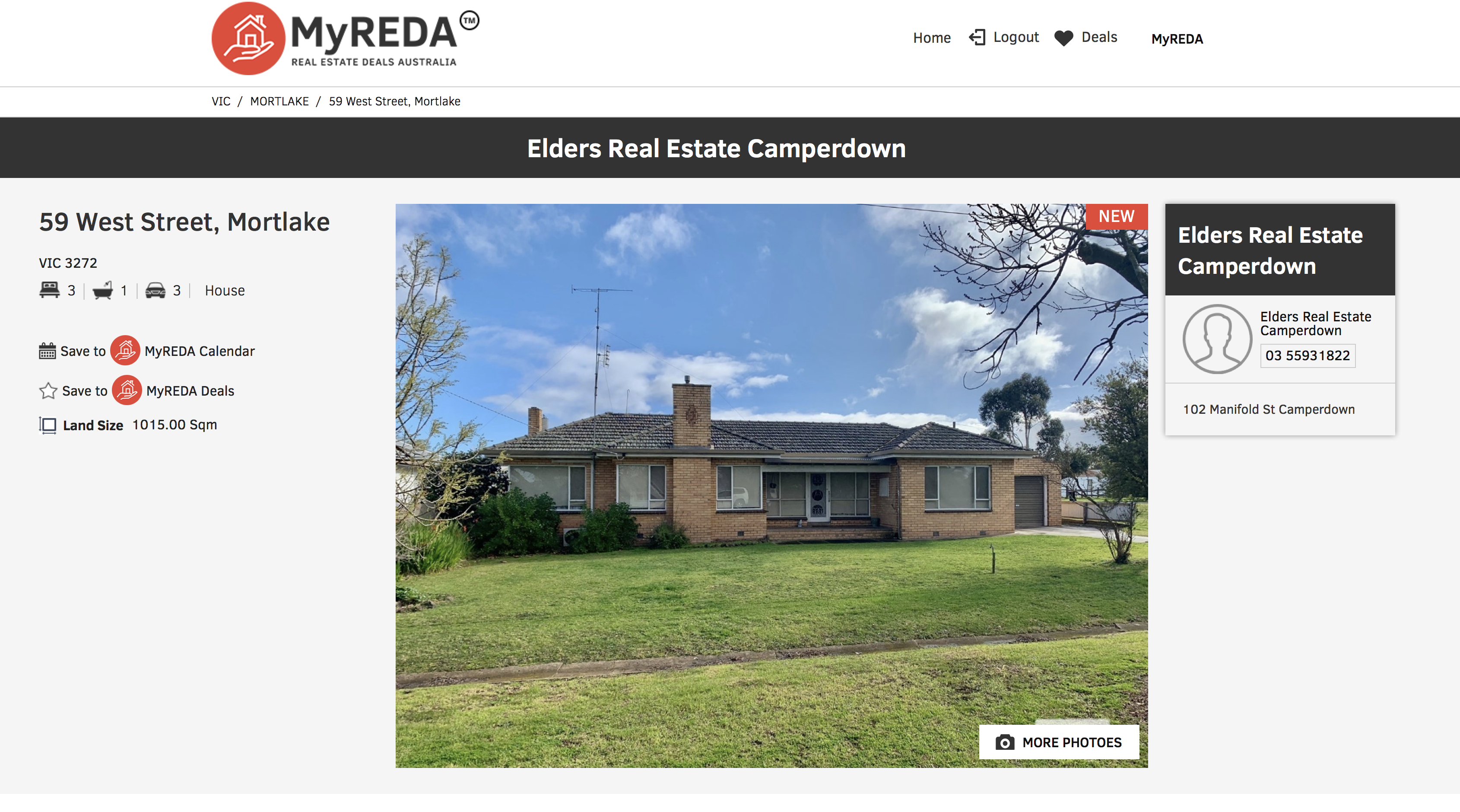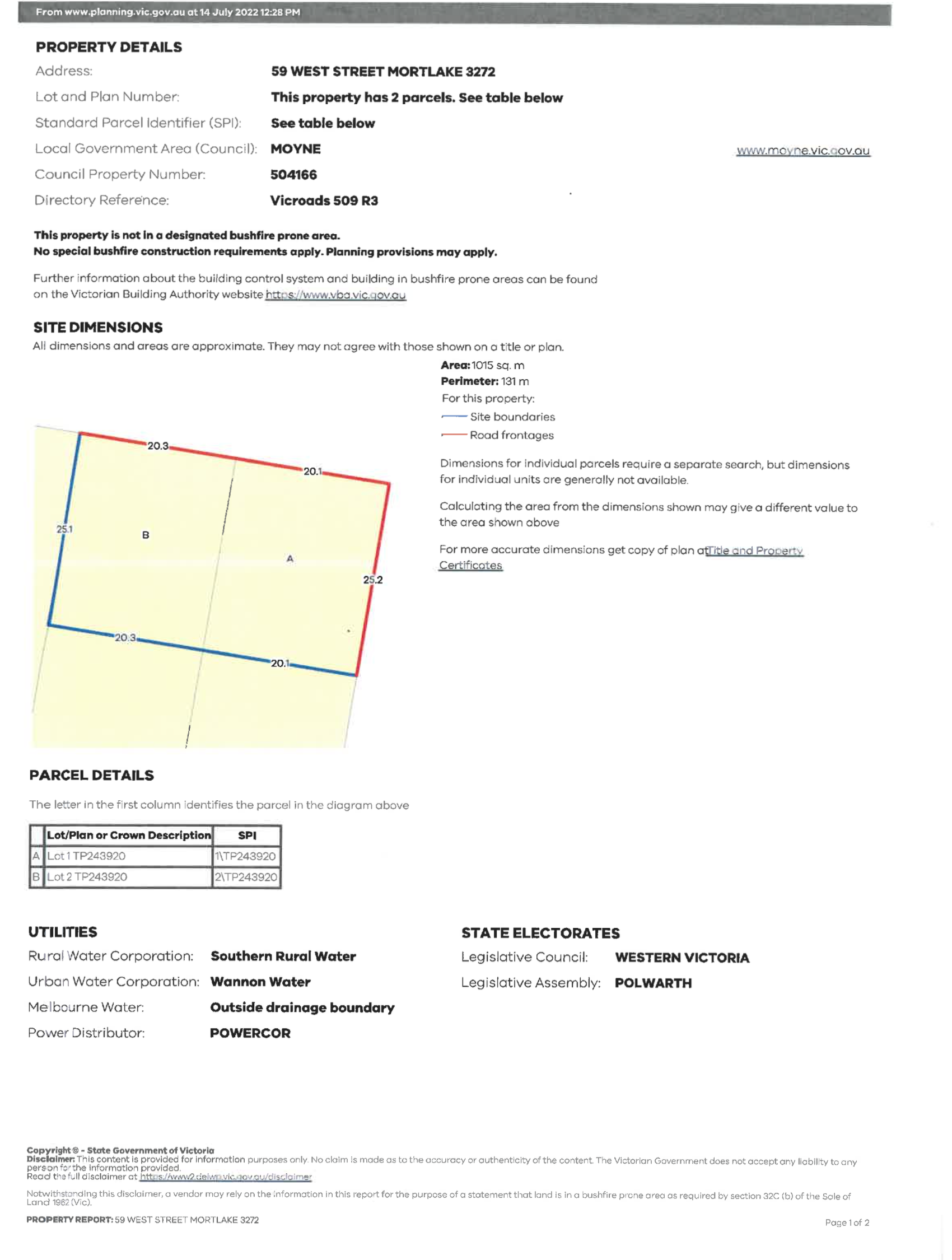 Mortlake Vic
Option A
Great opportunity to make some cash in a tough market ,and reduce youre risk ratio.
Sourced by " multi-lot" catergory on REDA website.
2 lots on 1 title property strategy ( see our case studies)
No need for sub-division
3 week title separation
Second lot having street access and a bungalow
Zone : Residential, no planning overlays,( sewage, water ,power)
Figures :
Purchase listed price $330,000 1000 m/2 block 2 lots
Re-Sell
House on a 500 m/2 lot $280,000
500 m/2 vacant land with bungalow $130,000
Gross return $410,000
Option B
Other option is sell vacant land off,
leaving a cost base and total capital outlay of $200,000
positive cash flow cow !!!
$330 a week $17,160 a year
"giving you 8.6% return"
Reda is developing a "Gold' Membership" limited to 100 clients
at $5,000 a year.
You will be trained with x12 monthly live seminar program run for 2 hours.
Provided with x5 live active property deals per month.
Provided with all the training you require by the founder of REDA.
If youre interested to show an expression of interest to this new prorgam please email Michael Marden to