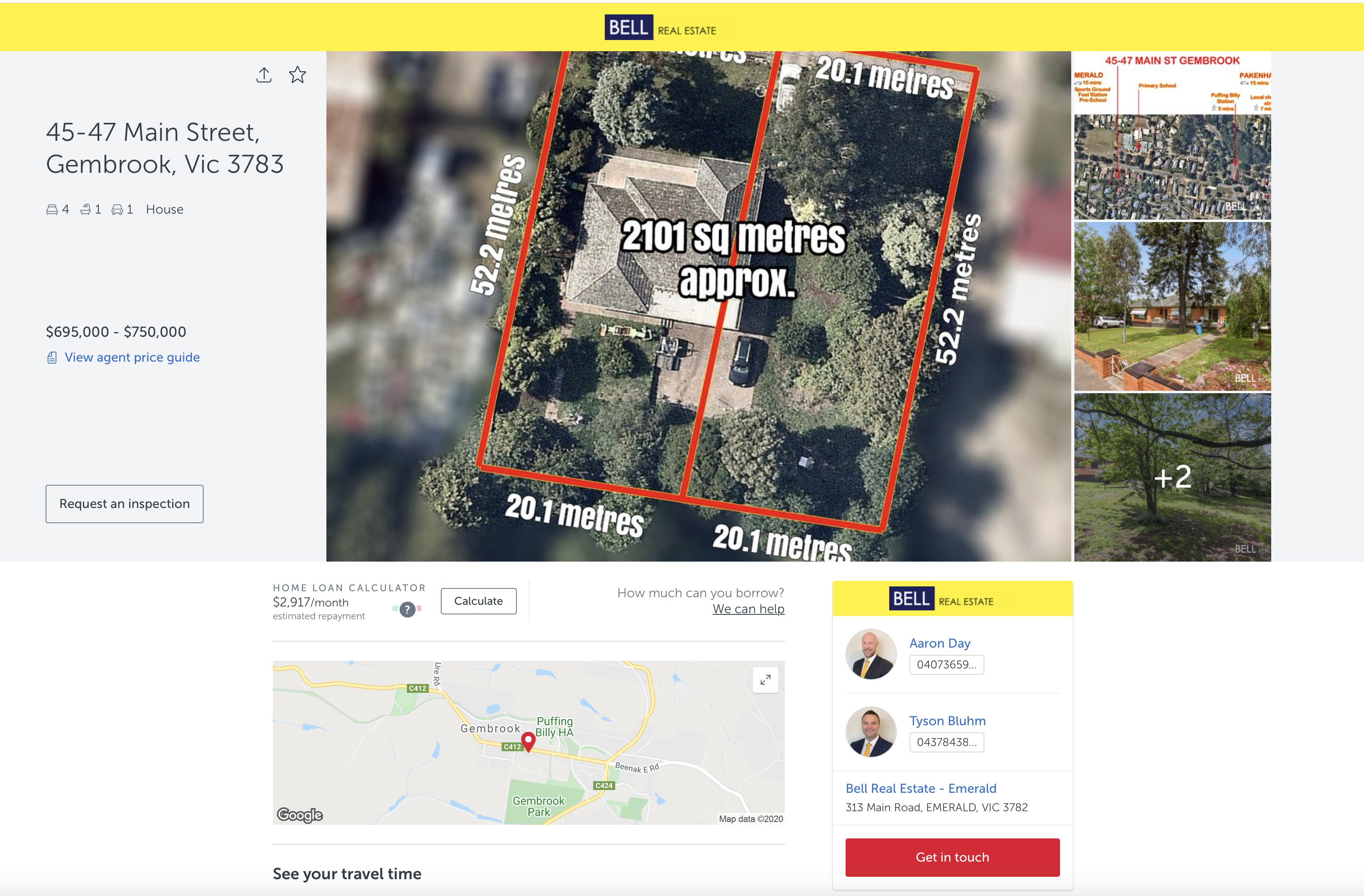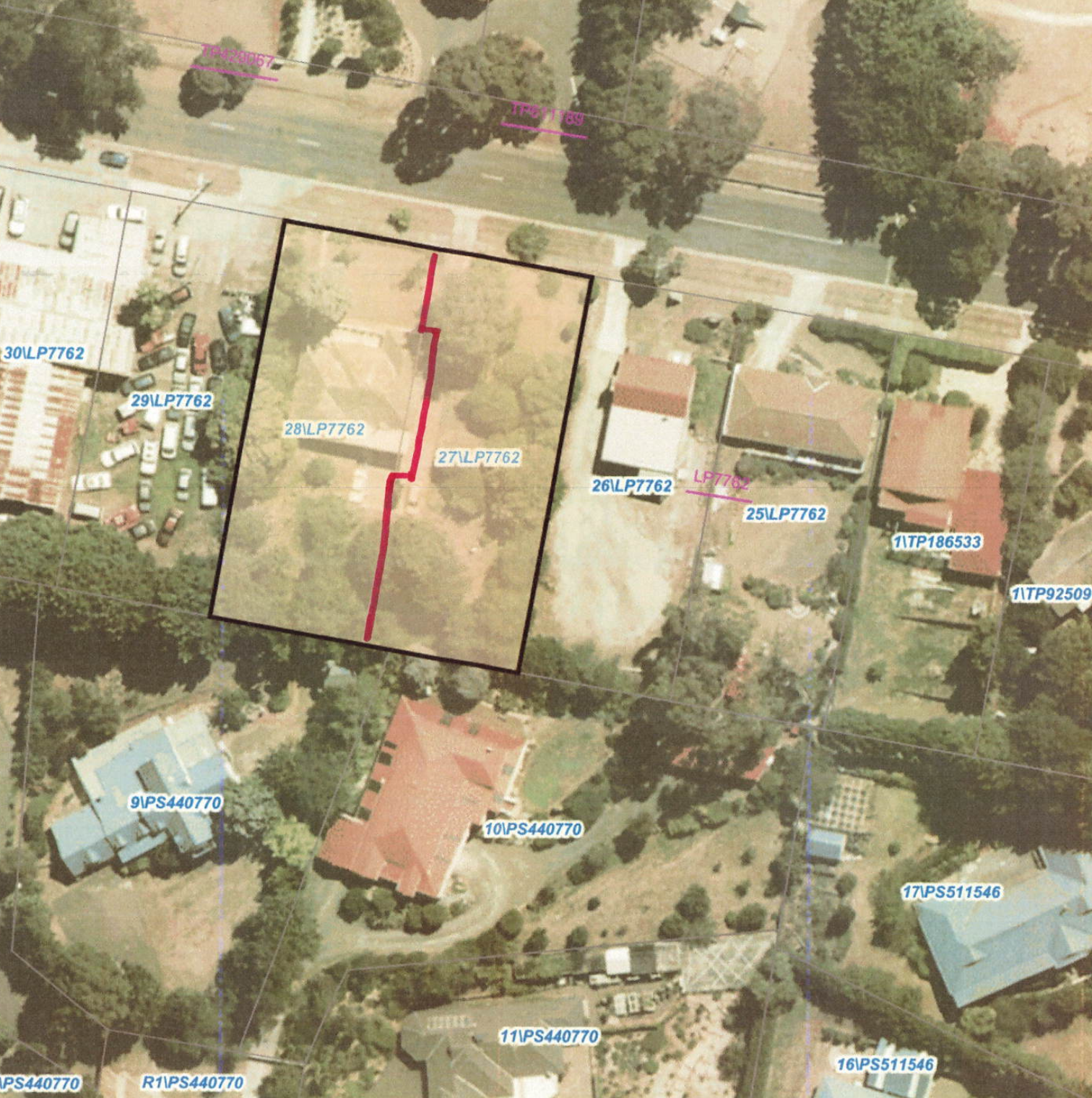 Great opportunity for the Savvy investor in a booming market !!!
Small boundary re-alignment required with a $7,000 cost, additionally a cross-over will be required with a 2-3 month turnaround time.
All servcies are avialable.
Approx resell estimates are
House would resell at $530-570,000 and land at $350-$400,000 ( Gross realsied value $930,000)
No planning permit required under 30 m/2 with boundary adjustment via a land surveyor.
Note *( all property purchasers carry risk and there may hidden information we are not aware of. The advice provided is a guide only, and we make no claims to its accuracy, and it's up to prospective buyers to do their own due diligence