Somerville Vic
(Development site/ plans and Permits)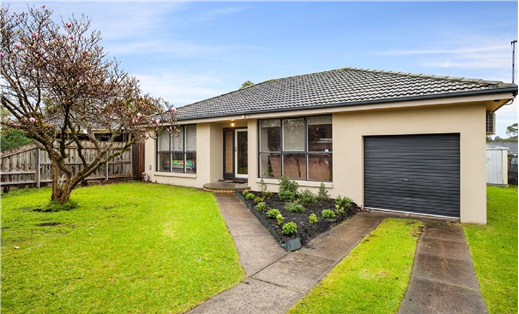 Purchase price $435,000 July 2016
286 Jones rd Somerville purchased at Auction.
The property was listed 4-week marketing campaign. The property had plans and permits endorsed ( stamped)from the council for the 2 lot sub-division. Very little works required to complete compliance certification. Re-sell turnaround:House sold $323,000 Dec 2016 Land Feb 2017 $225,000 20% ROI
Under valued property opportunity
Education/Experience !!
Key to making this deal successful !!!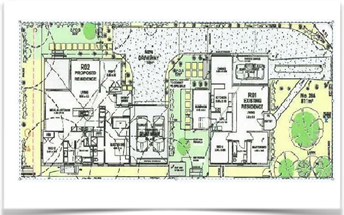 From experience and education over the years learnt, we assessed that :
1) Completing development was 90 % completed already.
2) Complete due diligence to make sure that there were no hidden development costs to be paid.
3) Poor competition at Auction.
4) We valued house and land separately prior to the auction to give us an expected ROI.
5) Turnover on capital was quick.