Somerville Vic
(Mortgagee, Trustee, Bankruptcy deals)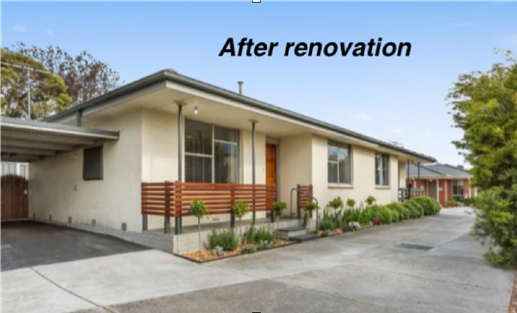 Purchase price $235,000 August 2016
1/9 Sydney St, Somerville.
The property was listed for sale below market value due to the deceased trustee estate sale. Priced to sell quick. Undervalued property opportunity being in poor condition as well. Reno Costs $6,000 and where kept very low due to the small margin expected (secondhand kitchen, paint, floor coverings). Re-sold $290,000 in October 2016, renovation was completed during the settlement period.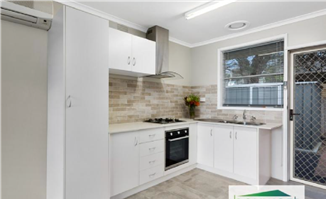 Education/Experience !!
Key to making this deal successful !!!
From experience and education over the years learnt, we assessed that :
1) Property was listed below market value for a quick sale.
2) Complete due diligence to know what our resell value was once touch up cosmetic work was done.
3) Keeping our renovation costs very low 2.5 % of the purchase price.
4) Turnover on capital was quick. 5) First home buyer property due to low entry price into the market.
6) Turn key ready to move into no work to do, with excellent presentation.
7) Renovation completed during 90 day settlement period under licence agreement.